Your customers are exposed daily to thousands of new brands in your sector. So we help your brand to get strong positioning by having a great mind share.
So, stand out from the crowd and differentiate your brand from competitors by building your unique, strong brand identity with Tiye Solution's most creative and brilliant graphic designers in Egypt.
It's time to create a strong impression, retain loyal customers, and appeal to new segments. Building a high reputation, with visuals that perfectly portray your values. Communicating your core message and attracting your ideal client considering your unique personality.
As brand identity plays a vital role in your stability we provide you with the best brand identity services in Egypt starting with a competitive analysis to understand current market trends. Doing our research to be fully aware of your target audience insights. Blending concepts to create your unique logo from scratch.
Whether it will be a symbol, your brand name, or mixing both in brilliant artwork.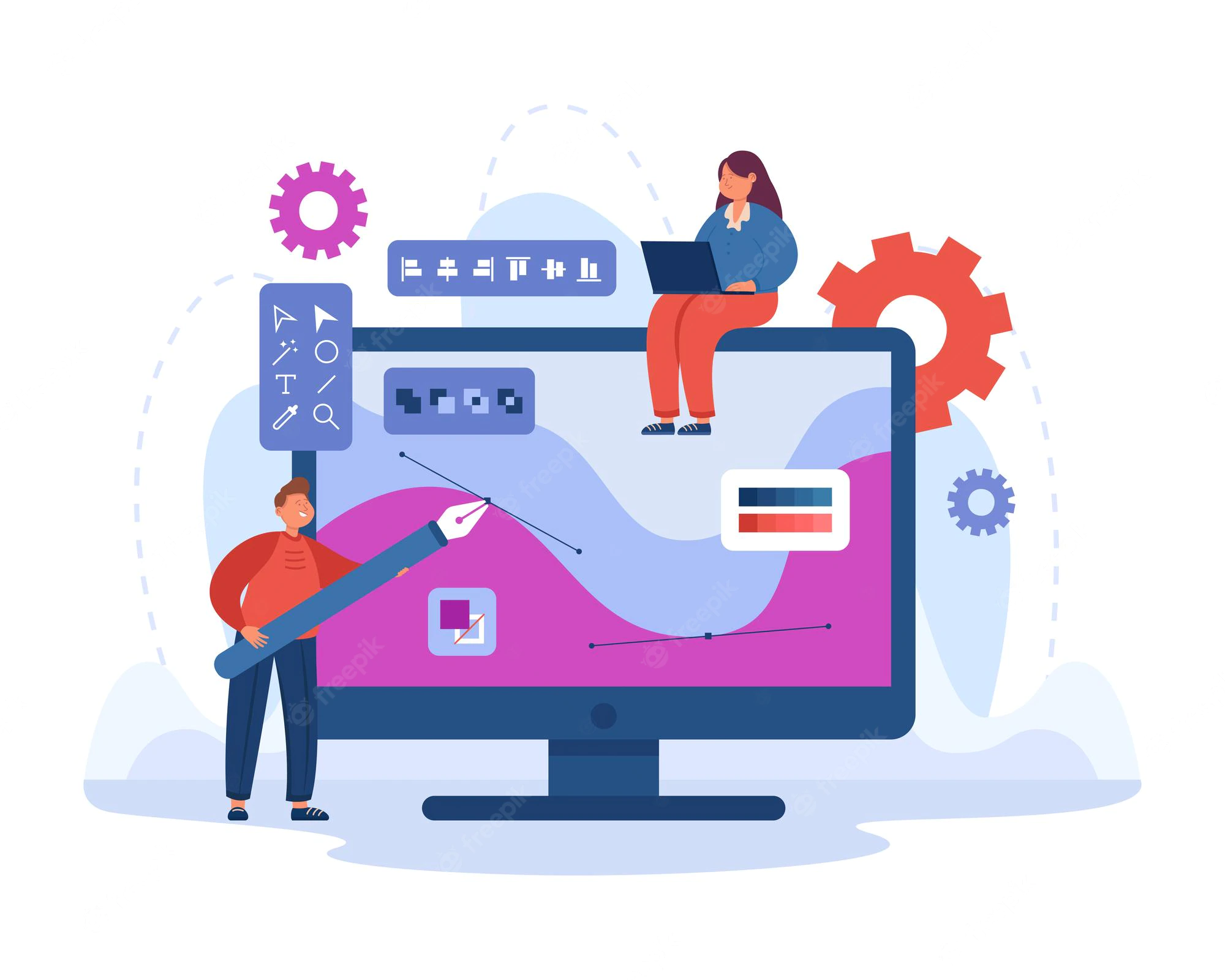 We create a full style guide, color scheme, typography, image styles, perception, brand mark, and finally your brand marketing strategy. To be adapted on whatever platforms or marketing online, or offline tools. With Tiye Solutions, you'll receive powerful graphic designs that keep your identity in all of your promotional materials and more. Investing our innovation in the following:
Logos
At the first glance, the most recognizable thing about your brand is not the name, but the logo. It's a key factor in brand awareness and recognition. Help your audience easily recall your whole products, services, and identity. Like Coca-Cola, The first thing coming to your mind is their logo. Despite being just their name, but its unique colors and typography. Help to recognize it in any language. As 90% of us will identify it. Even if they can't read or write.
Business Cards
E-Catalog (Flip Book)
Letterhead
4 Envelopes
Folders
Brochures and stationery design
Packaging and product design
Presentation design
Developing brand identity guidelines